Paldea Evolved 3 Box Energy Break (8 Man)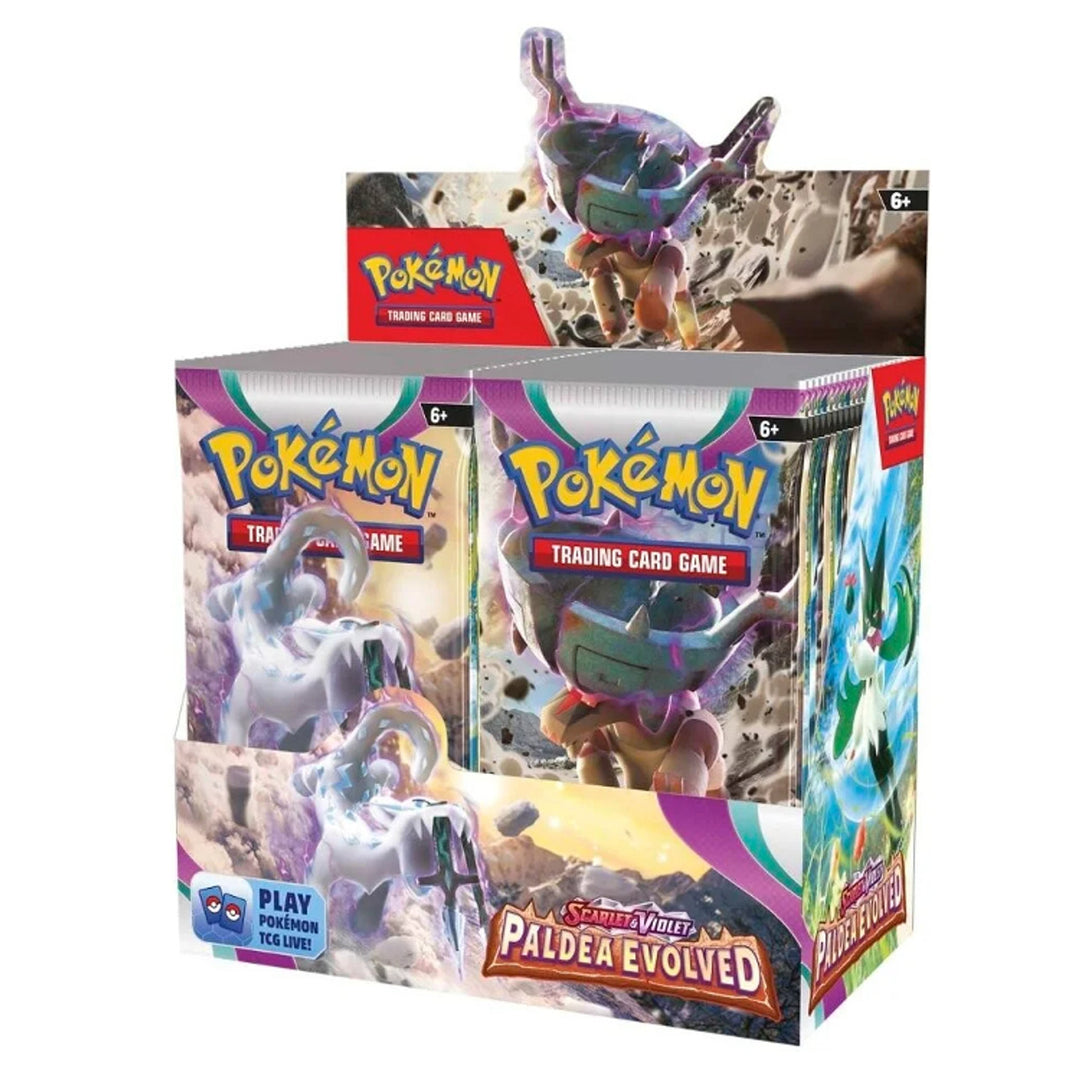 Fill out this form if you would like to participate! We collect payment once we hit 8 entrants! https://forms.gle/tPfzr5patVCazDYRA
Details:
All 8 entrants will receive one of the following groups via randomizer:
1. Grass
2. Lightning
3. Water
4. Fighting
5. Psychic
6. Colorless, Steel, Fire, and Dragon
7. Dark
8. Trainer & Special Energy
We combined some card pools due to their sizes/pulls to make things more fair. If you have any suggestions feel free to DM DVG|Red in the Discord.
After the 8 players receive their color we will open 3 booster boxes live on Discord for people to watch, (you can watch in store too!) and each player will receive the cards from their designated card type!
Code Cards will be split evenly among the players that desire them.
Entry $50
WE ONLY ASK YOU PREFERRED GROUPING JUST IN CASE EVERYONE WANTS SOMETHING DIFFERENT!
Join the Discord here, where we will stream the break: https://discord.gg/ADnn29hr
Free returns on unopened items other than sealed trading card product!