Dragon Shield Japanese Lagoon Matte Dual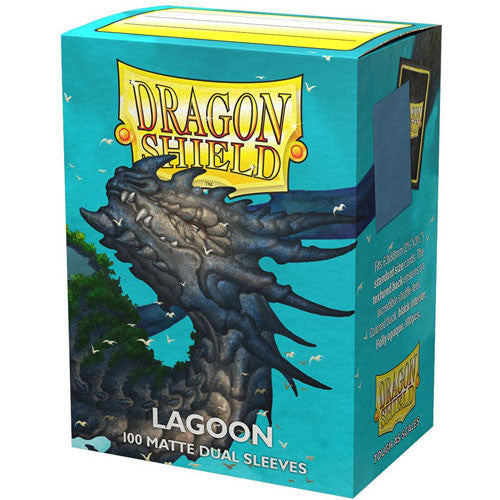 Matte textured Dragon Shield sleeves for superior handling. A perfect mix of durability and shuffle-ability. 100 sleeves per box. Sturdy cardboard box fits 75+ cards including sleeves. Every box has a label at the top of the box for your personal use.
Free returns on unopened items other than sealed trading card product!