Citadel Base : Screaming Bell (12mL)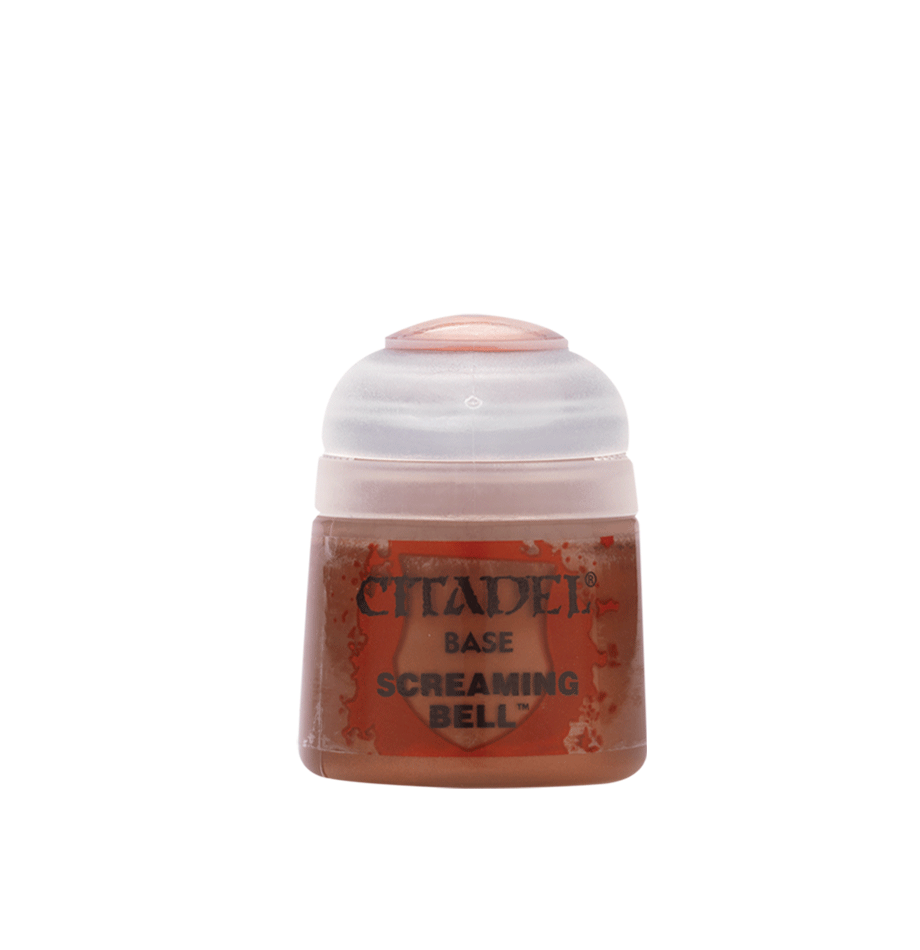 Base paints are the foundation of the Classic Method of painting. The high pigment count of these paints means they provide excellent coverage, giving you a base of rich colour to paint over.
Free returns on unopened items other than sealed trading card product!